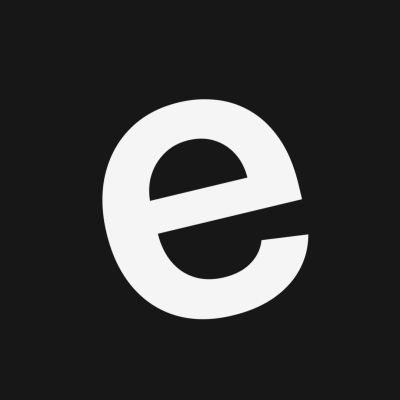 Elemedu
We provide a place to share your educational resources & an easy way to find teaching jobs.
---
---
---
---
A teacher who knows a bit about educational robotics and steam activities 😊
Athens, Greece
University of Patras
Athens
University of Ioannina

Professional procrastinator, occasionally an engineer. Trying to understand teachers.
Πάτρα
Πανεπιστήμιο Πατρών